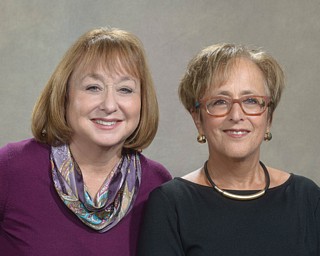 Garnitz and Bohn Team
Sales Associates Sharon Office
781-784-0694
About Garnitz and Bohn Team
Linda Garnitz and Marlene Bohn bring a powerful set of complementary skills to their real estate partnership.
Linda and Marlene began working together as PTO Co-Presidents to benefit the students and schools in Sharon. They formed this dynamic real estate team to combine and utilize their skills to benefit all of their buyer and seller clients.
Linda, an MSW in educational settings has been a realtor since 2006 and has helped buyers and sellers achieve their goals using her skills of thoughtful counsel,strong communication and attention to detail. Marlene joins the team after a career in human resource management, recently as Dir of HR at The American Institute of Architects, where her strong business acumen, ability to negotiate, and interpersonal skills enabled her success.
Linda and Marlene are committed to providing you the best service. You can be assured you will receive reliable, straightforward guidance from your first conversation to long after the closing.